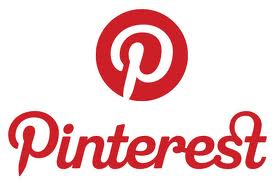 In the never ending quest to keep up online I checked out Pinterest and pretty quickly got sucked in.
It completely speaks to my librarian brain to start saving and classifying all the great graphics and photos I come across online!
I've got a couple of boards going that I thought would be of interest to fans of Sustainable Libraries:
and of course… Trees
Check it out and follow my boards so we can find new ways to waste time together!